Thoughtful Solutions
Investing in your business's branding is a crucial step towards connecting with your ideal customers and achieving your goals. At persuna studio, we understand the significance of branding, from visual identity to communication, storytelling, and evoking emotions. Our aim is to help you build the business of your dreams while incorporating a strategic approach to fulfill your vision.
With our expertise, you can expect a collaborative journey that combines strategy and design to transform your business into a brand that resonates with your target audience. Let us guide you towards success and help you achieve your goals through the power of branding.
01- Standard Logo
Looking for a cohesive perofetional logo without a hefty price tag?
Our standard logo Package is designed for brands that want a professional look and feel without a multi-thousand dollar commitment.
With this package, we start by asking baseline questions to understand your business and vision. Based on that, we design a recommended mini-identity for your brand, including a logo, color palette, and basic brand guidelines.
Rest assured, we deliver the finalized files to you within one weeks of your selected start date. It's the perfect budget-friendly option for creating a strong brand presence.
● Standard Design
● Strategic Questionnaire (Brief
• Business card
• Color pallete idea
● 1 Options to Choose
● 2 Rounds of Revisions
● 100% Satisfaction Guarantee
● Final files (Ai, Png, Jpeg, Pdf)
Timeline: 1 Weeks
Investment starts from:  396 €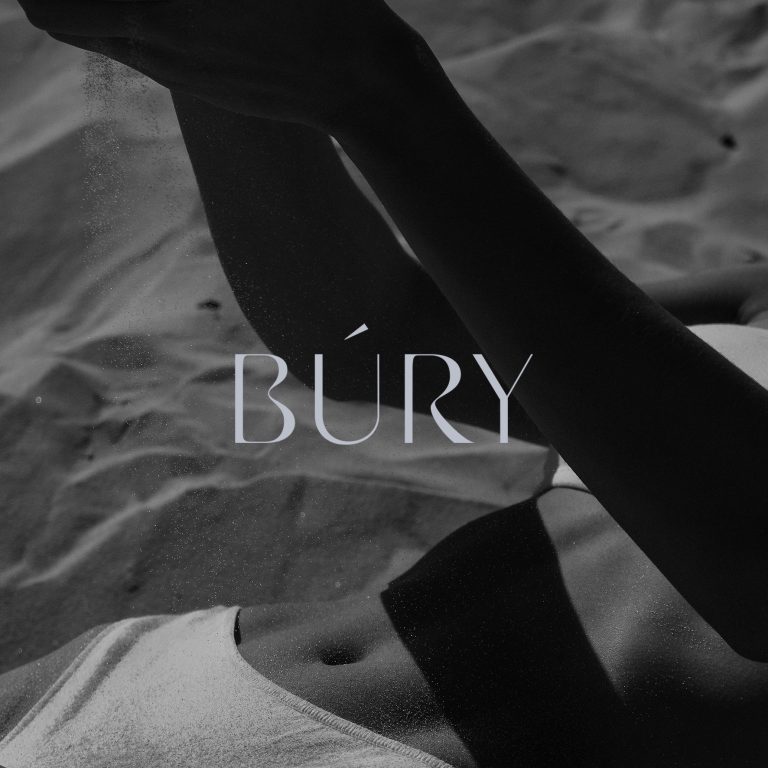 02- Full Brand
Our full brand Package stands as our most sought-after offering and is the perfect choice for businesses ready to invest in a comprehensive brand development. Your brand's unique narrative deserves to be conveyed through thoughtful, exquisite design that speaks to your audience and embodies your values.
This package ensures you walk away with a thorough brand strategy and harmonious branding that seamlessly weaves together all aspects of your identity. With a deep understanding of your brand's essence, we craft a suite of design elements that resonate with your story and purpose.
● Mini-Brand Strategy
● Special Design
● Strategic Questionnaire (Brief
● Basic Brand Research
● Brand identity design
• Logo Suite (Primary, Secondary)
• Business card, Additional Services
• Color pallete idea (rgb, cmyk, pantone)
• Instagram Mini Kit (3 Post / Story / Highlight Templates)
• Mood board (Bnspiration Board)
● 2 Options to Choose
● 3 Rounds of Revisions
● 100% Satisfaction Guarantee
● Final files (Ai, Png, Jpeg, Pdf)
Timeline: 4 – 5 Weeks
Investment starts from:  1496 €
03- Instagram Kit
Our Instagram Kit is specifically crafted to enhance your brand's presence on social media, particularly on the popular platform, Instagram. With a focus on specialized design, we offer a comprehensive package that includes a range of services to elevate your Instagram feed and engage your audience.
● Special Design
• photo retouching in a single style
• selection of photos from photo stocks (if your own is not enough)
• 15 posts template
• 5 Story template
• 5 Highlight template
• Mood board (Bnspiration Board)
● 1 Options to Choose
● 1 Rounds of Revisions
Timeline: 2 – 3 Weeks
Investment starts from:  396 €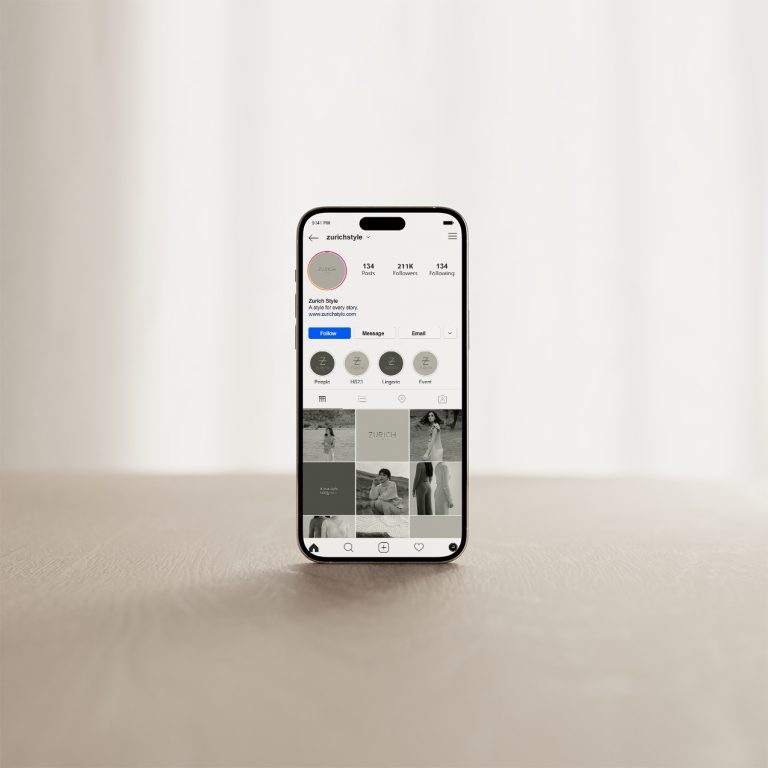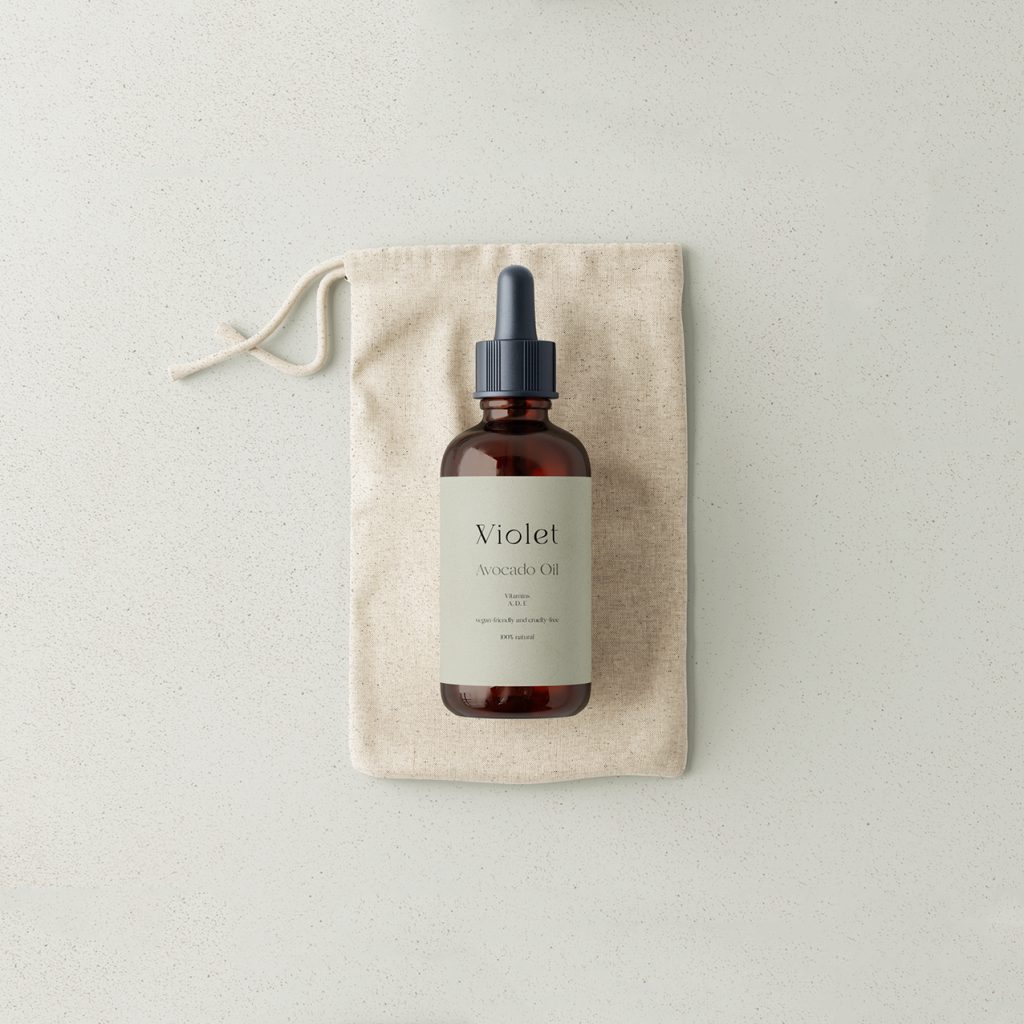 04- Additional Services
To elevate your brand and solidify its presence, we are delighted to offer a comprehensive range of collateral design services. These services are designed to take your brand to the next level by creating impactful and cohesive visual materials that support and enhance your overall brand identity.
• Packaging design
• Business cards
• Letterhead
• Thank you cards
• Gift vouchers
• Swing tags
• Catalog / brochure design
• Instagram highlight covers & icons
• Social media templates
Please get in touch for a quote if you'd like to access any of these add-on services or if you have an enquiry about something that's not listed.
05- Insightful Brand Assessments
JUST NEED SOME ADVICE FROM A BRANDING EXPERT?
Perhaps a comprehensive rebranding isn't on your agenda at the moment, but you're interested in receiving expert, practical advice on your brand, website, marketing strategies, assets, and operations. Schedule a Brand Assessment session with us, and we'll conduct an in-depth evaluation of your existing brand identity, offering actionable recommendations that you can implement in your business journey.
TYPICALLY INCLUDES:
01- Client Questionnaire
02- 60 minute 1:1 Call
03- Presentation with feedback and actionable advice & tips
Timeline: 1 – 2 Weeks
Investment starts from:  496 €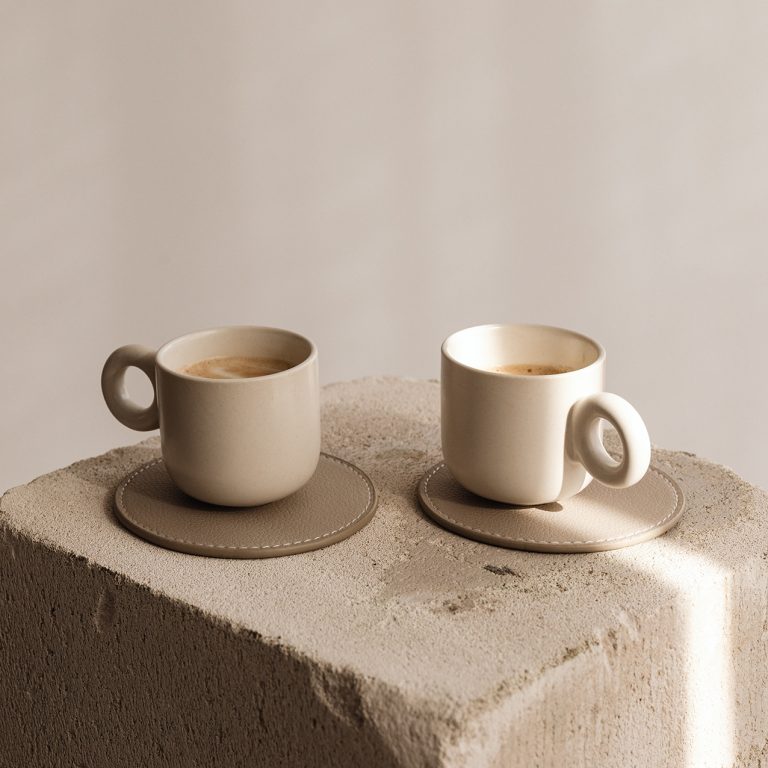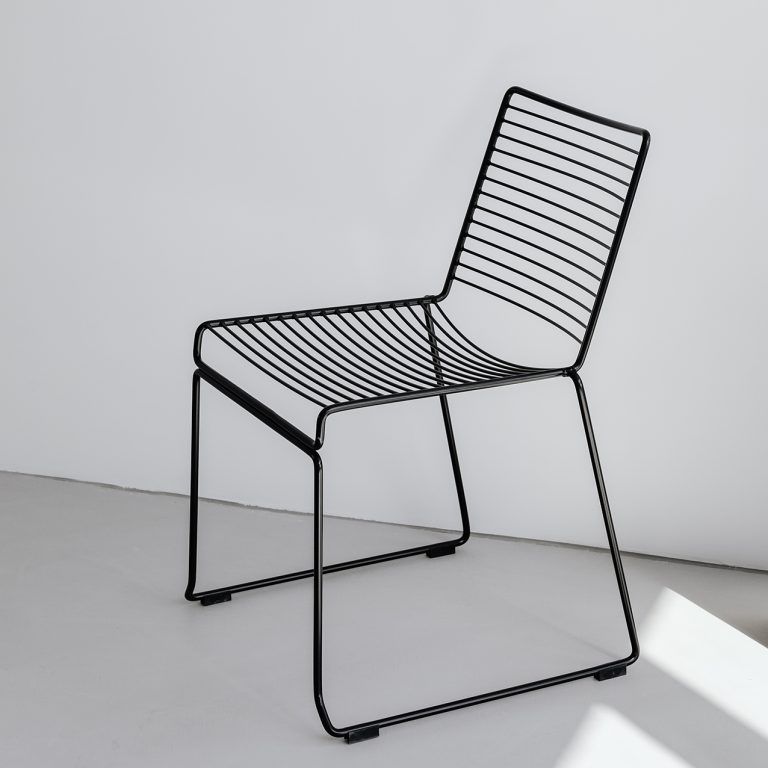 06- Coaching Business
If you're seeking guidance and support to unlock your full potential, our personalized coaching sessions are here to help. Our experienced coaches provide expert guidance and practical advice tailored to your unique needs and aspirations. Whether you're looking to accelerate your career, improve your relationships, or enhance your overall well-being, our coaching sessions will empower you to make meaningful changes and achieve your goals.
+ 12 sessions (1 Hour_ Every week )
+ Full duration :3 Month
+ Occupational personality Test
Package support:
+ call, chat, Video chat (Once a week)
Investment starts from: 

1296 €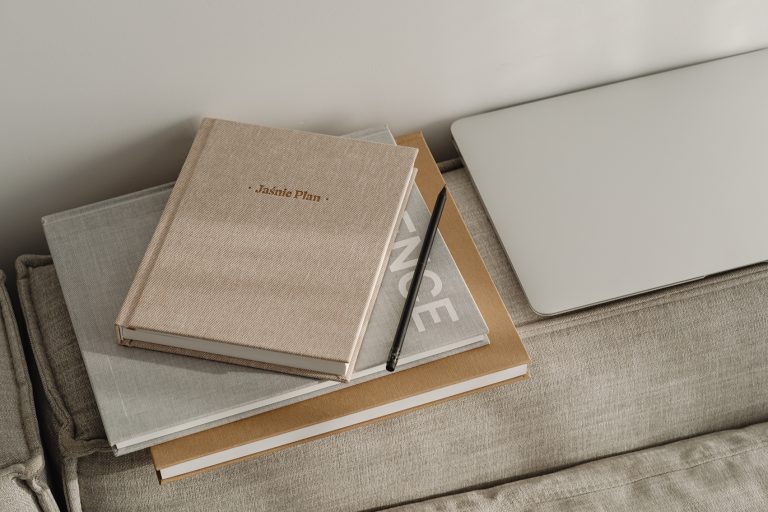 01 Discovery

Before we embark on design, we ask you a series of clarifying questions to help us dig deeper into the heart of your dreams and vision for your brand's visual identity. This stage builds the strong foundation we need to create a brand that properly appeals to your audience and expresses your vision.
02 Design
After we solidify your brand's visual direction, we begin design—this is the part where we really get to make magic with the foundations we laid. We explore everything from logos, to icons, to font systems here. We go through multiple iterations to review and refine concepts.
03 Delivery

Once you have approved the designs, the files will be then provided. You will also get support and guidance when it comes to using the files correctly.